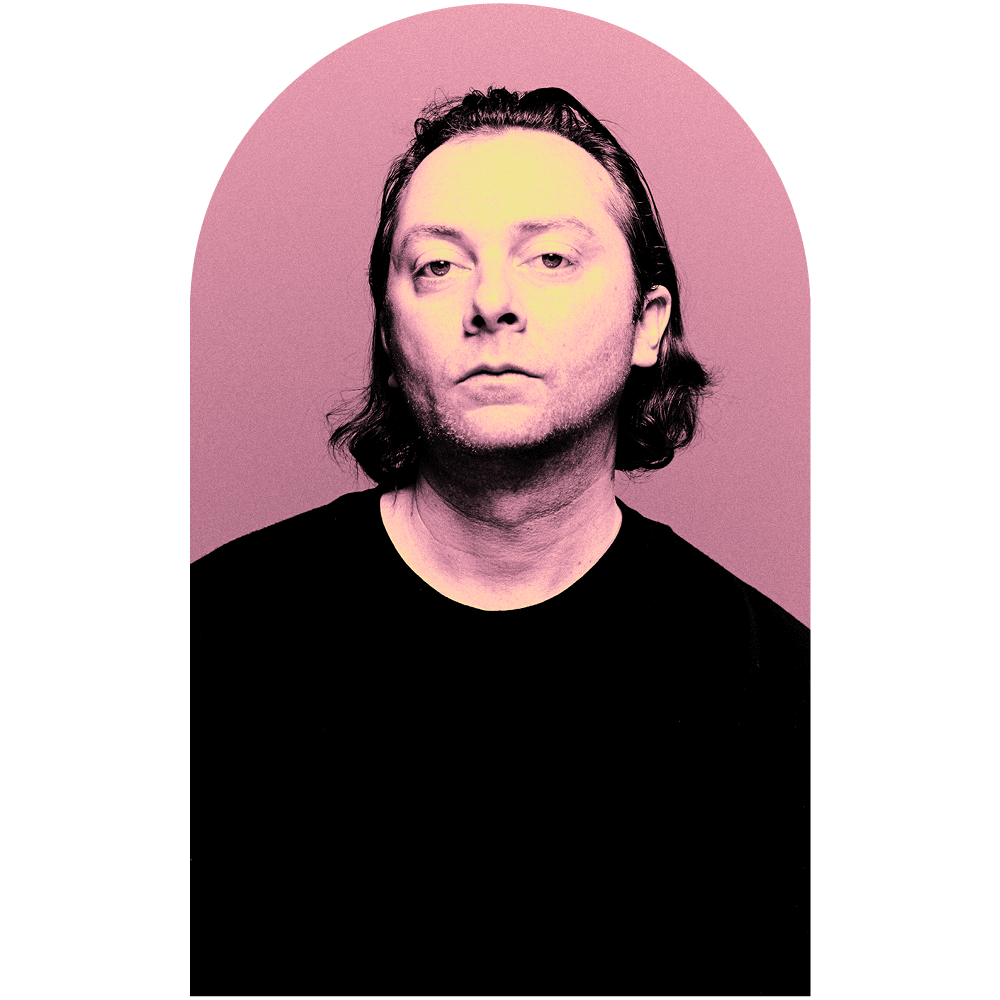 Darren Sylvester
Darren Sylvester's multi-disciplinary practice—across photography, sculpture music and installation—involves a wide-ranging assemblage of pop cultural references in both concept and medium.
Each work is the result of detailed research and planning where connections and clues are uncovered on a wide range of cultural moments and artefacts, all designed to investigate the language between perceived high and low culture, the nature of authenticity, desirability and mortality.
Upon deeper contemplation, his works are infused with existential yearnings and desires, cutting through the advertising, entertainment and self-promotion so available and pointedly defining contemporary consumer culture. Sylvester transforms visual consumption into a direct yet layered discussion of collective ennui and pathos, while his ever-expanding use of materials and mediums creates a Gesamtkunstwerk (a total or overall singular work of art), that is equally wry and melancholic.
Sylvester has exhibited widely, nationally and internationally. Recent solo exhibitions include the 'Shoobie Doobie', Neon Parc, Melbourne (2021); the major survey exhibition 'Darren Sylvester: Carve a Future, Devour Everything, Become Something' at the National Gallery of Victoria, Melbourne (2019); and 'Out of Life', Sullivan+Strumpf, Sydney (2018).
Darren has also exhibited in numerous selected group exhibitions and his work is held in many public and private collections throughout Australia.