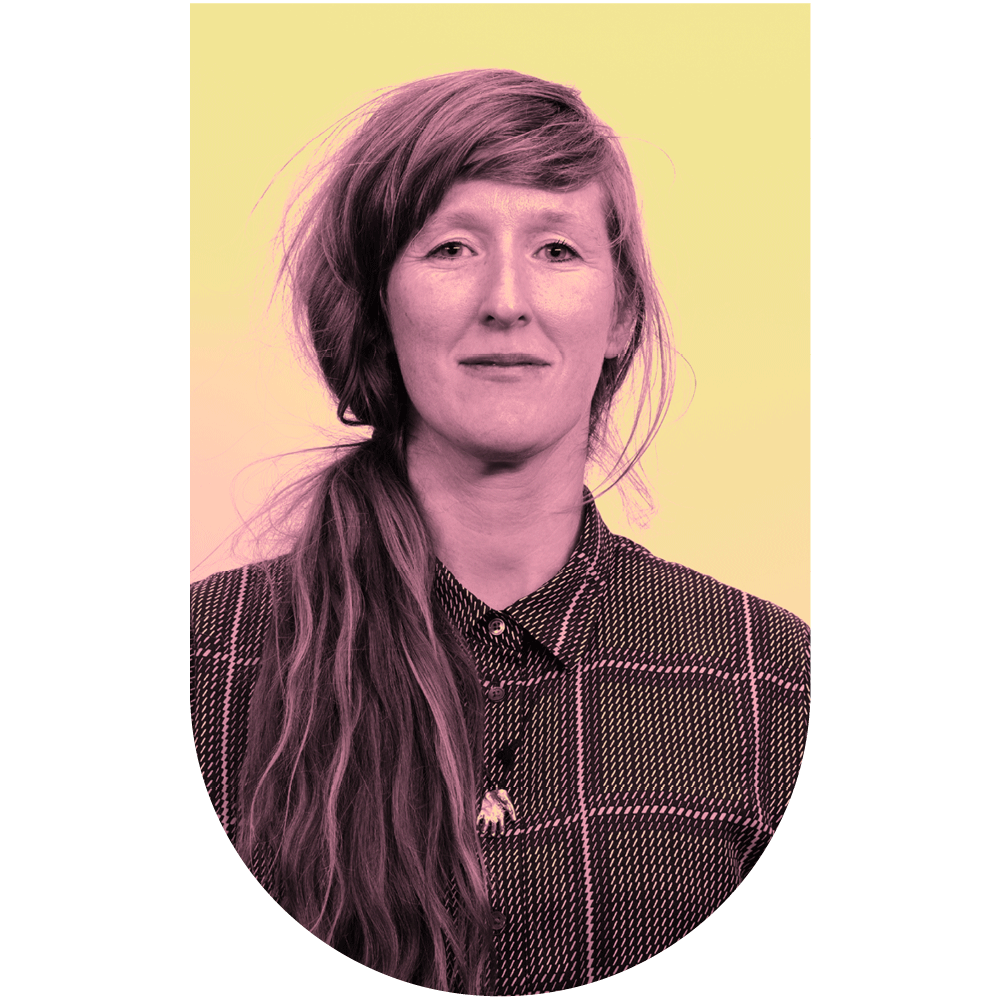 Lou Conboy
Lou Conboy is a photographer and video artist who explores mythical themes through uncanny depiction of her unruly characters.
Embracing the absurd is a leading philosophy in Lou's practice, joined with her delight in clashing and combining costume, landscape and stories to reveal or question bigger truths about how we live and how we interact with nature.
Lou completed a Bachelor of Science Photography at RMIT University in Melbourne. She has participated in the numerous residencies and arts festivals including Picture Berlin residency, Q Bank residency, Mona Foma and The Unconformity.