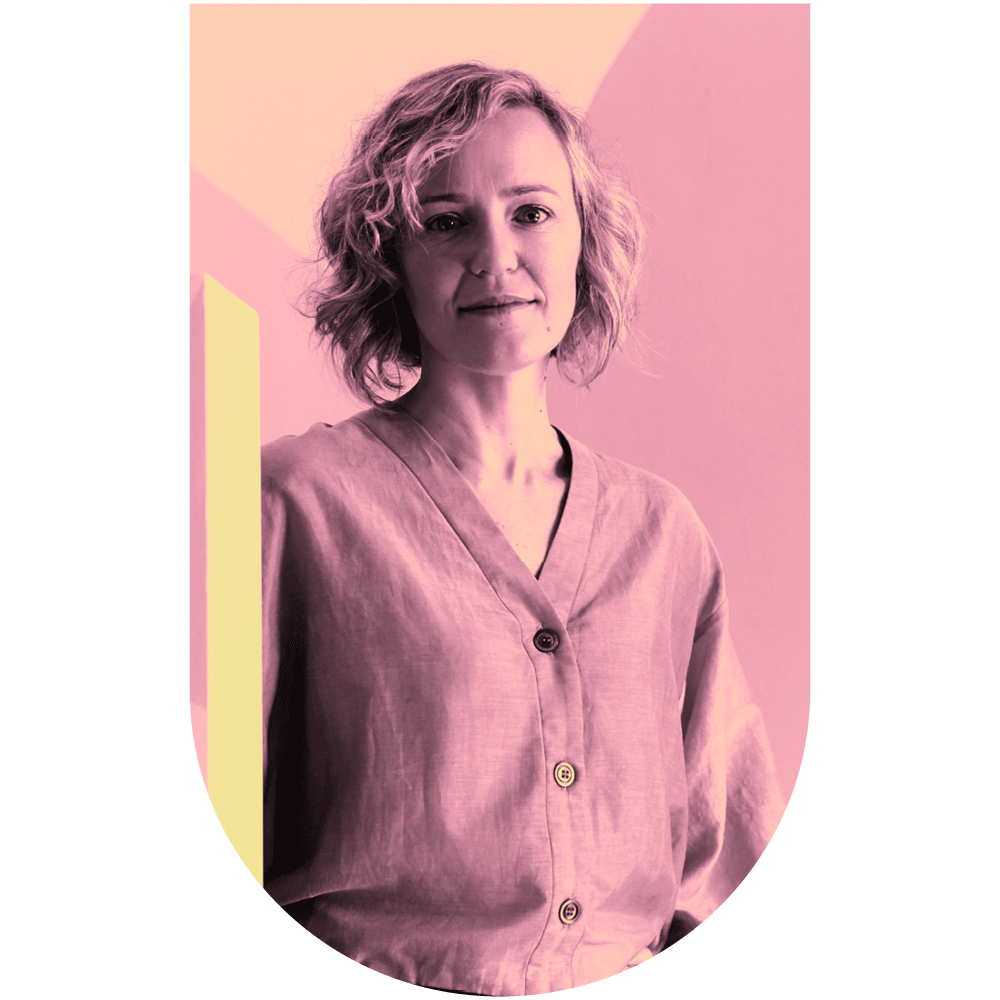 Rochelle Haley
Rochelle Haley's practice is engaged with painting, drawing and movement to explore relationships between bodies and physical environments. Working with dancers, her painting installation and performance works investigate space structured around the sensation of the moving body.
Haley is interested in merging compositional strategies of painting with choreographic patterns, experimenting with abstraction at the boundaries of disciplines to discover how movement of bodies can be expressed and felt by audiences. Overall Haley's work re-imagines material surfaces of representation by discovering methods that are sensory, kinaesthetic, affective and rhythmic.
Haley lectures in painting and drawing at UNSW Art & Design, where she completed a PhD in 2009. She is currently involved in international research projects 'Precarious Movements: Choreography and the Museum' and 'Dancing with the Non-Human; the Aesthetics of Encounter', contributing her expertise in the convergences between visual arts and dance in gallery contexts.
In 2020 Rochelle was selected as an Artspace One Year Studio Artist and her major commission EVER SUN was presented by Performance Space in Carriageworks' Public Space for Liveworks 2020.
Haley has staged 12 solo exhibitions and has participated in over 47 group and curated shows at leading national venues including UQ Museum, Hazelhurst Regional Gallery, Museum of Contemporary Art Sydney Artbar and UNSW Galleries.
Haley's works are held in numerous collections in Australia and abroad, and she has been artist in residence in Sydney, Paris, St Erme (France), Lisbon, Kuala Lumpur and Bundanoon.