The ten
Hobart Current: Liberty 2020 artists
About Hobart Current
Hobart Current will nurture and showcase contemporary artists working across performance, music, film, design, visual art and literature.
Creative Director
announced
February 2019
Rosie Dennis has been appointed. The theme she has chosen is 'liberty'.
Artists
announced
August 2019
Ten artists will be commissioned to create new works in various art forms.
Exhibition
opens
September 2020
The inaugural exhibition will run from September to November 2020 in Hobart.
Creative director Rosie Dennis and liberty 2020
'This theme can be interpreted globally and locally, as celebrating the nation as a whole or a neighbourhood. I'm interested in sparking a fuller conversation about who chooses freedom for whom, in what space and during what time.'
Hobart Current Timeline
February 2019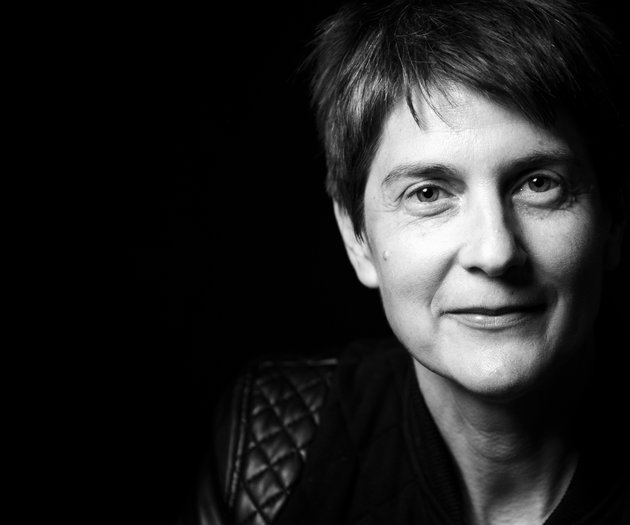 Director announcement
Creative director Rosie Dennis announced
Rosie Dennis has been selected as the Creative Director for the inaugural Hobart Current. Rosie Dennis creates complex contemporary performance works that have a strong connection to place and the everyday. Rosie has presented various works at more than twenty-five festivals across Europe and the UK.