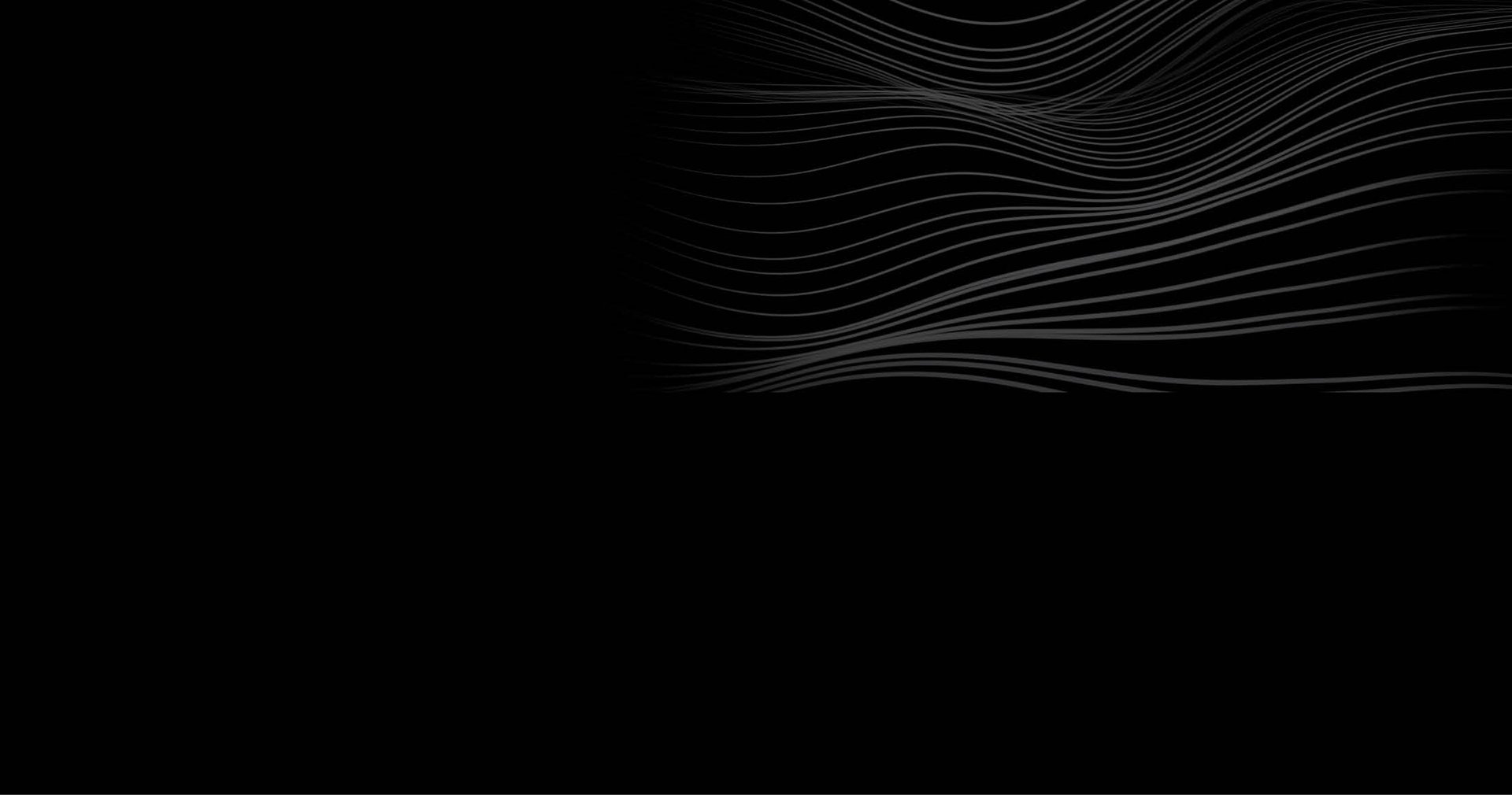 About Hobart Current
Hobart Current will nurture and showcase contemporary artists working across performance, music, film, design, visual art and literature.
Creative Director
announced
February 2019
Rosie Dennis has been appointed. The theme she has chosen is 'liberty'.
Artists
announced
August 2019
Ten artists will be commissioned to create new works in various art forms.
Exhibition
opens
March 2021
The inaugural exhibition has been postponed and will now commence in March 2021 in Hobart.
Creative director Rosie Dennis and liberty
'This theme can be interpreted globally and locally, as celebrating the nation as a whole or a neighbourhood. I'm interested in sparking a fuller conversation about who chooses freedom for whom, in what space and during what time.'
Hobart Current Timeline
March 2020
Artist update
Liberty Artists - Video Blog Check-ins
Over the last six months our ten artists have been working away on their artworks for Hobart Current: Liberty
Liberty is the inaugural Hobart Current exhibition and it opens in March 2021. View the artists' progress thus far and gain an intriguing insight into their visions and process in these video updates below.
March 2020
Installation artist
Nadege Philippe-Janon
March 2020
Interdisciplinary Artist
Jagath Dheerasekara
March 2020
Multimedia artist
Brigita Ozolins
March 2020
Multimedia Artist
Dexter Rosengrave
March 2020
Artist, commercial diver, and astronaut candidate
Sarah Jane Pell
March 2020
Filmmaker and artist
James Newitt
March 2020
Multimedia and installation artist
Jacob Leary
March 2020
Sculptor
Suryo Herlambang
February 2019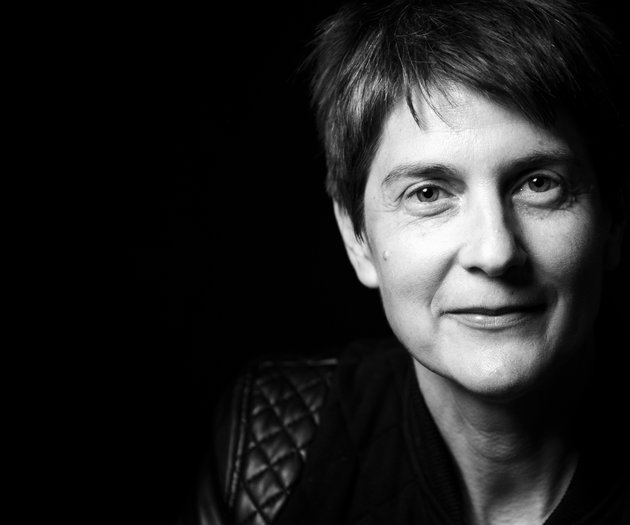 Director announcement
Creative director Rosie Dennis announced
Rosie Dennis has been selected as the Creative Director for the inaugural Hobart Current. Rosie Dennis creates complex contemporary performance works that have a strong connection to place and the everyday. Rosie has presented various works at more than twenty-five festivals across Europe and the UK.